Exhibiting artwork by Yasuo NOMURA.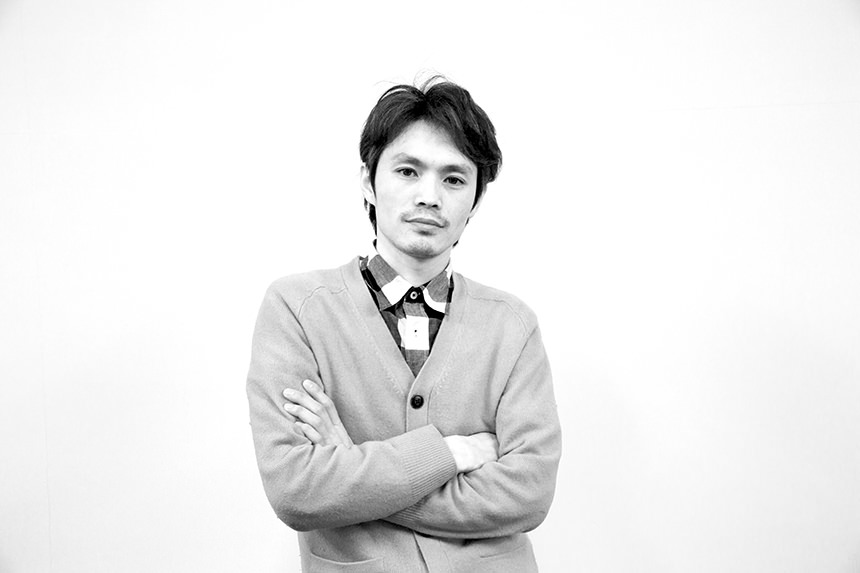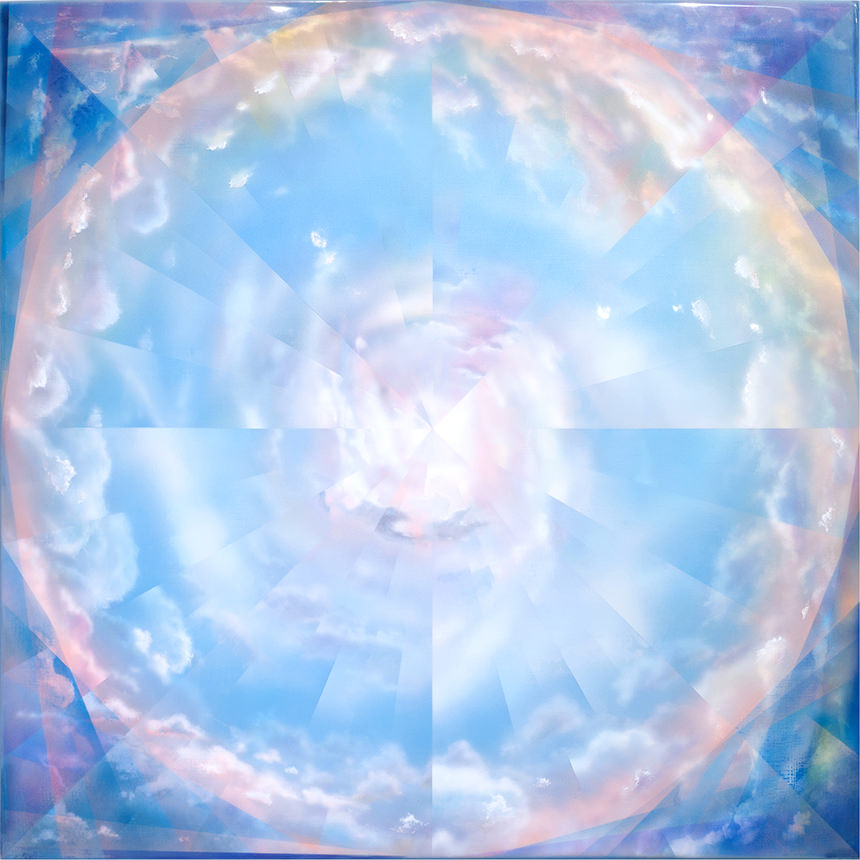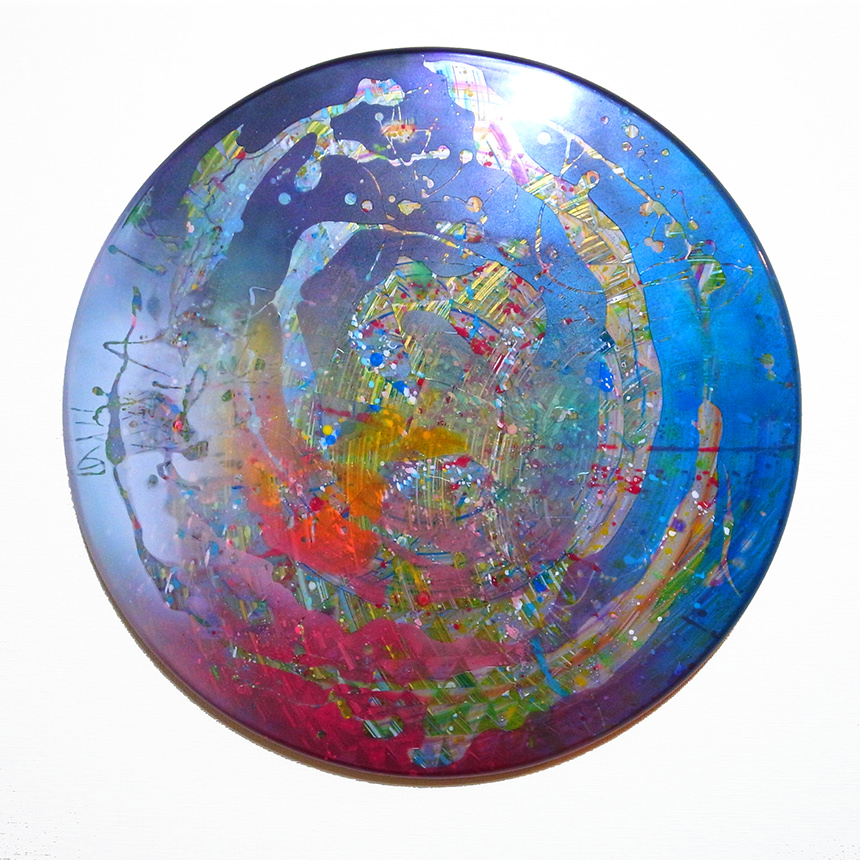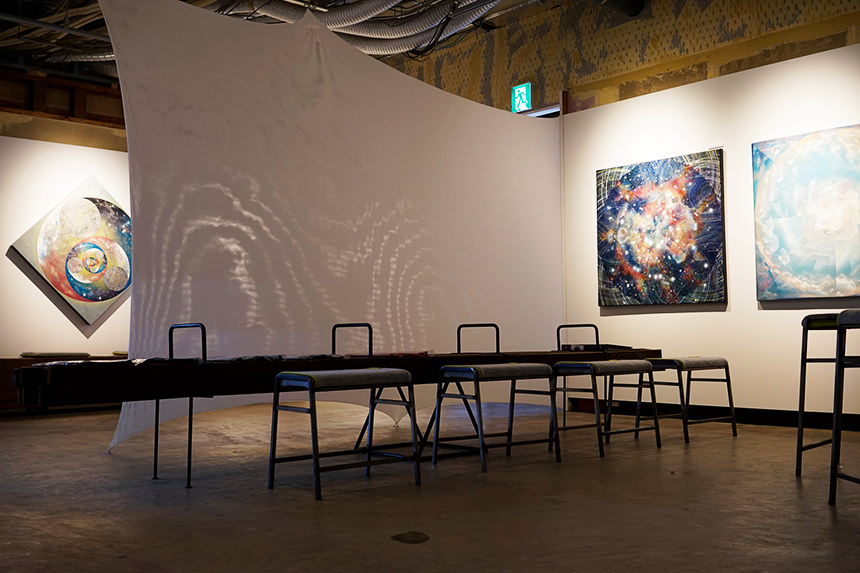 The gallery space of Masuda Kohboh is currently exhibiting artwork by Yasuo Nomura, an artist from Masuda, Shimane Prefecture.
Mr. Nomura was actually a high school classmate of Koh, Oishi, and Kuwabara, and he and Oishi were childhood friends who went to the same elementary, middle, and high school for 12 years. Though Nomura won't admit it, Oishi's presence had a considerable influence on his decision to go into art, at least according to Oishi. Be that as it may, we are showing his artwork for free, so please feel free to come and see it.
*Exhibitions at our gallery are not limited to creative individuals active specifically in Shimane Prefecture, so please contact us if you have something that you would like to exhibit.
Yasuo NOMURA Profile
Yasuo Nomura was born in Masuda-city, Shimane in 1979. He graduated from Musashino Art University, Department of Oil Painting in 2004. In 2005, he moved to Paris and participated ART SQUA "Le CARROSE". After returned to Tokyo, he formed artist group "20TN!" in 2007. He was engaged in the management of alternative space "FOREST LIMIT" from 2010 until 2012. His major solo exhibitions include "Social Eclipse" (2012/Shinjuku Ophthalmologist Gallery/Tokyo), "WASTE STYLE" (2011/mograg garage/Tokyo), and his major group exhibitions include "NEW CITY ART FAIR New York"(2014/hpgrp GALLERY NEW YORK/New York), "SHIBUYA STYLE vol.6" (2012/Seibu Shibuya Art Gallery/Tokyo). His painting practice draws heavily from contemporary theory in mathematics and physics as a lens through which to understand the natural world. In particular, the simplicity of prime numbers and the Fibonacci sequence's connection with the golden ratio have informed his most recent work. He will exhibit at H.P.FRANCE WINDOW GALLERY (May/Tokyo)、Shinjuku Ophthalmologist Gallery (September/Tokyo) in 2014.
website: yasuonomura.com